Our service is only as good as our people. Fortunately, we care a lot about our customers as a not-for-profit agency. Thomas is someone you might speak with when you call us. So we decided to discover a little more about what makes Thomas tick.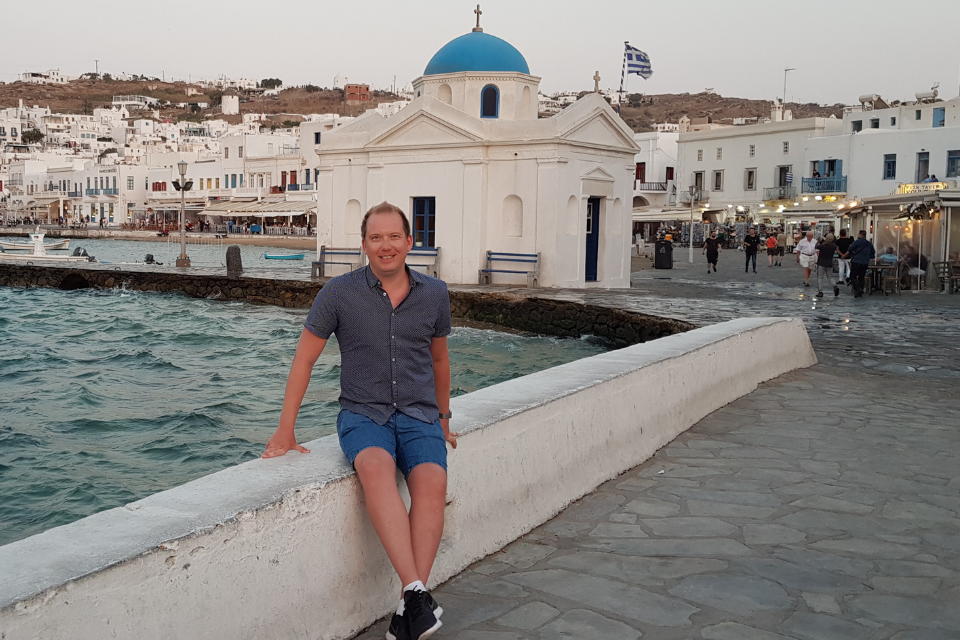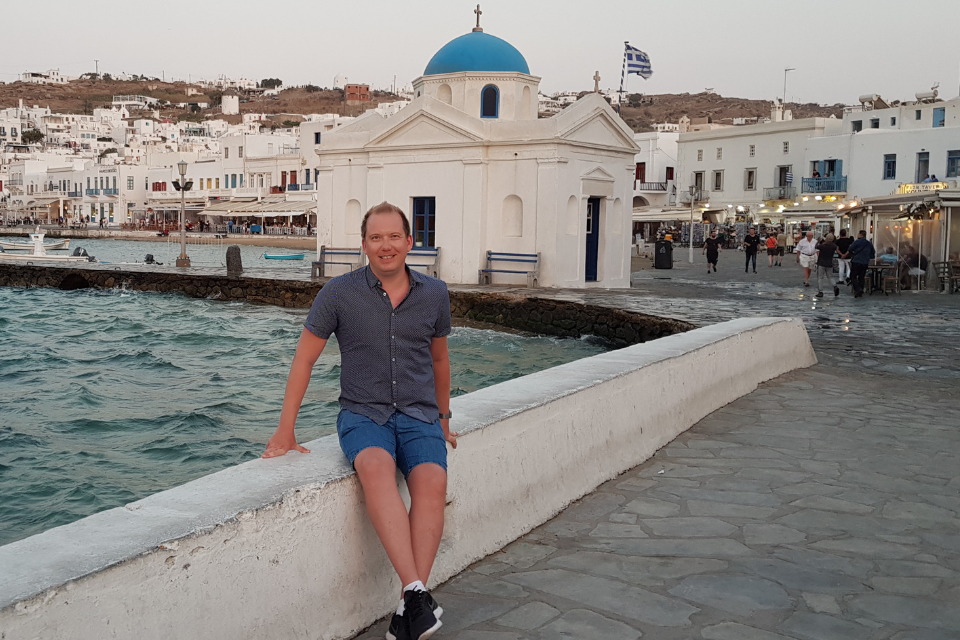 What's your role at COTA Insurance?
I'm a Sales and Operations Coordinator and have been part of the COTA Insurance team for more than 10 years. I oversee our call centre team to ensure we meet the expectations of customers in line with our organisational values and legal requirements. Speaking with customers is something I really look forward to each day. I enjoy taking the time to listen to their needs and giving them information about products that may help put their mind at ease.
Why did you choose to work at COTA Insurance?
The appeal of working for a non-for-profit organisation. Unlike some other agencies, our team is free to spend as much time speaking with each customer as needed. There's no pressure to wrap up a conversation to meet timed call targets.  A personal service experience is something our customers say they like about us most.
What's something people might not know about COTA Insurance?
Roadside assistance is included in every new comprehensive car insurance policy. It covers breakdowns, flat batteries and emergency fuel with unlimited 24/7 call-outs Australia-wide.*
What can someone expect from calling our team to discuss their insurance needs?
You can expect to be connected to a knowledgeable consultant with years of experience. We care about listening to you and providing information so you can make an informed decision. Hungarian-speakers can even ask for me if they would like to talk about their needs in their native tongue!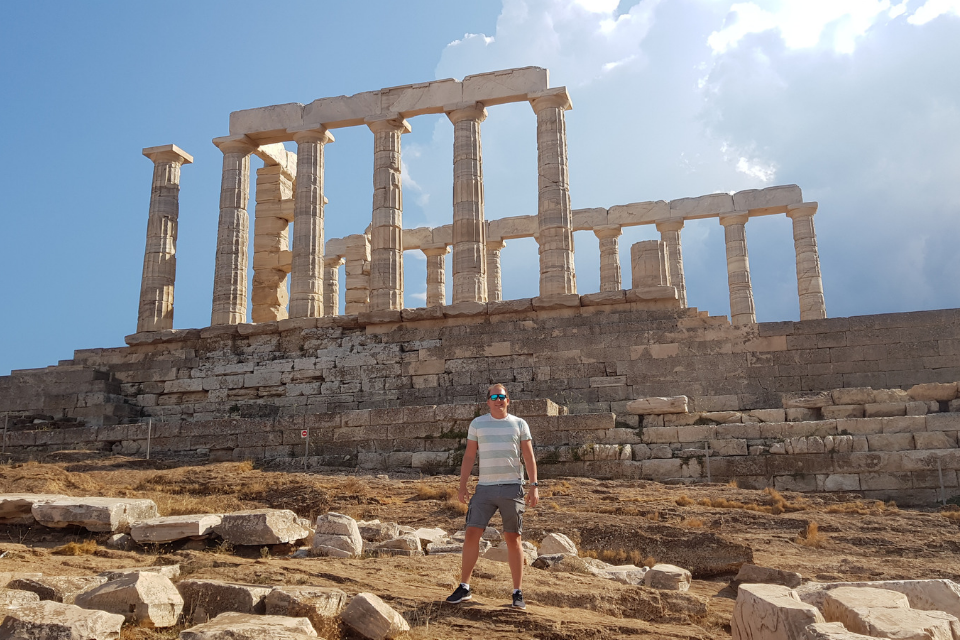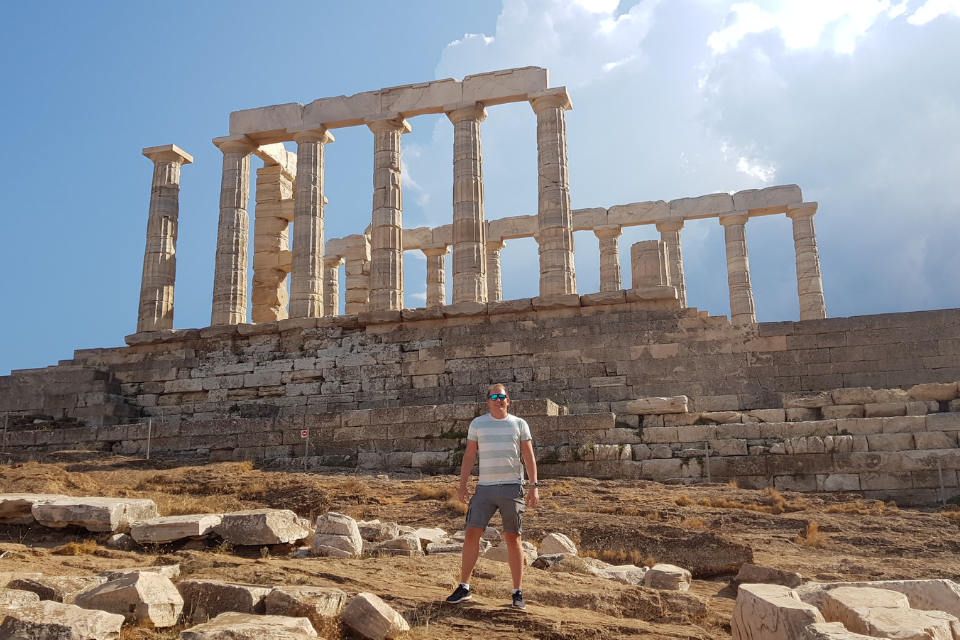 What's something you like doing when you're not at work?
I enjoy travelling at every possible opportunity. I have just returned from 7 weeks in Europe travelling through Italy, Hungary and Greece. My background is Hungarian and I spent most of my childhood there. I've had the opportunity to go back and visit my friends and family. I enjoy visiting as many historical and natural landmarks as I can get to.
This year I have visited the ruins of Pompeii, walked through the stunningly elaborate Vatican City, taken a river cruise through Budapest down the Danube and explored many world heritage sites connected to Ancient Greece. I visited Olympia, the origin of the Olympic Games as well as the temples of Zeus, Apollo and Posiedon. I have spent time on a few Greek Islands including Mykonos, Zakynthos and Kefalonia. Every one of them are breathtaking locations. I also spent a week off the regular tourist trail in rural Halkidiki, where I had the privilege to experience rural Greek village life including a Glendi festival with dancing and celebrations the way it's done by the locals!
Many new friendships and memories were made. I will always be appreciative of the hospitality received by the Hungarian and Greek people.