Winter is upon us, the cold weather has settled in, it's raining outside and you miss the sun! Many people make following the sun an annual ritual, some travel north for the winter while others take a trip or two throughout the season.
Are you considering a trip to a warmer destination this winter? Here are our top 5 overseas destinations for you to try this winter.
Hawaii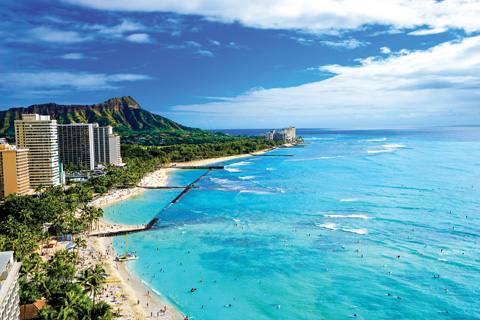 Hawaii is the closest part of the United States for Australians to visit and has that real island feel.  Compromising of hundreds of islands and with 8 main islands there are many places to visit. Hawaii's natural scenery is diverse, made up of many beautiful beaches, national parks, mountain ranges, canyons and even active volcanoes.
Hawaii is laden with cultural experiences, you can learn the hula, participate in a delicious Hawaiian feast called a Luau, learn traditions and customs and visit cultural heritage sites, museums and historic landmarks like Pearl harbour.
With a warm tropical climate, many accessible tourist attractions, great transport options, shopping and an abundance of accommodation options, Hawaii makes for a popular tourist destination for all.
Sri Lanka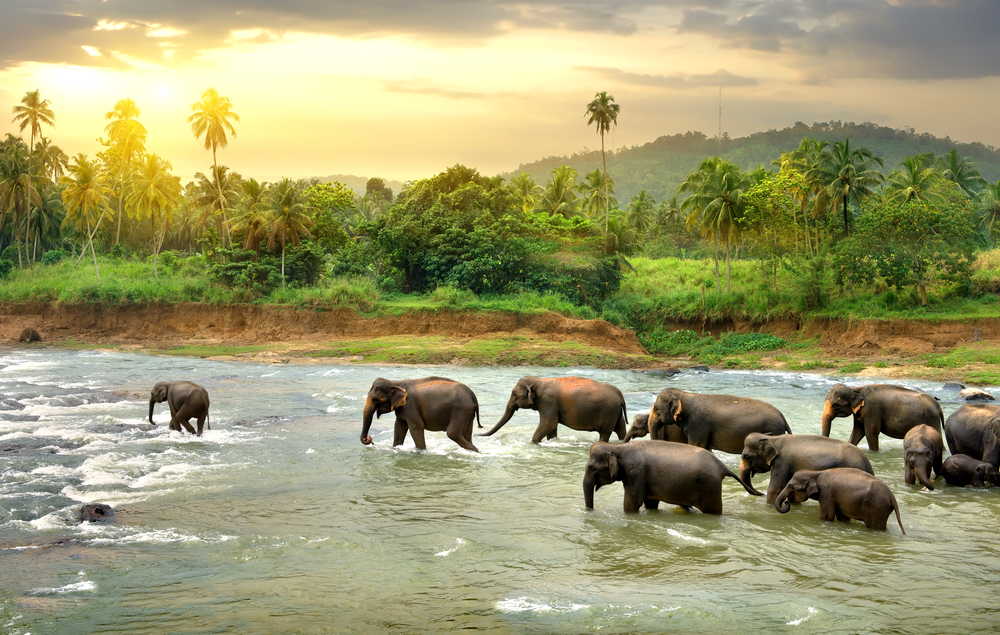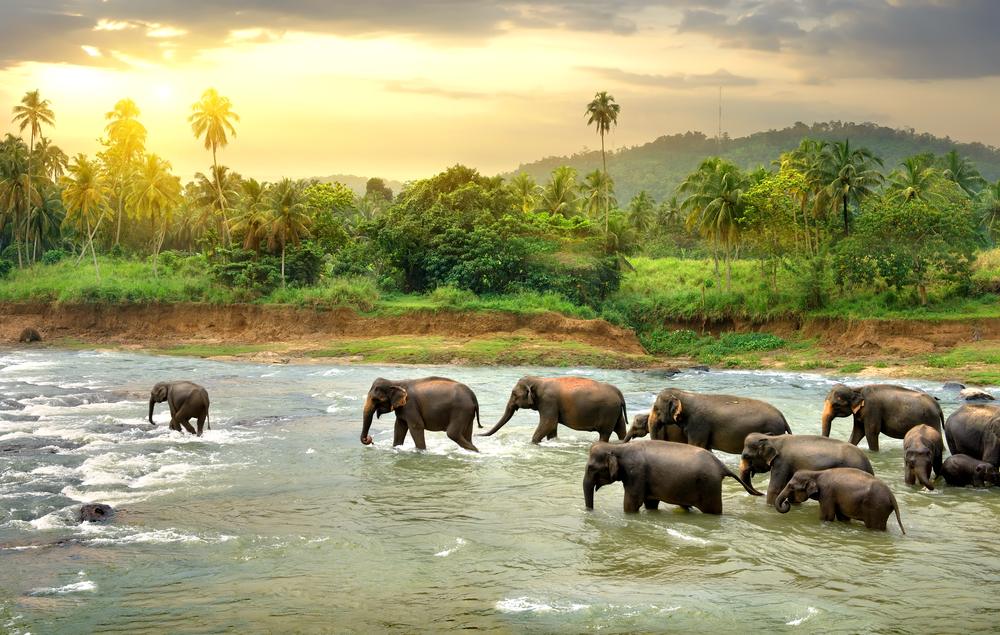 Voted the best travel destination for 2019 by Lonely Plant, Sri Lanka is an island country located in South Asia, south of India.
The island has 2 very distinct rainy seasons on each side of the island, which makes it ideal for all year round travel; there is always somewhere on the island that is in season.
Sri Lanka, although small, has diverse scenery, including beautiful beaches, stunning waterfalls, sacred temples, vast mountain ranges and modern colourful cities.
Perfect for wildlife lovers, Sri Lanka has wild elephants galore. You can do a national park safaris and you may even get to see a sloth or a leopard in the wild.
Holiday options include taking an impressive train ride, surfing the southern coasts, visiting a quiet jungle retreat, relaxing with an amazing cup of tea, learning about the country's history and visiting the incredible wildlife. Something for everyone, and that doesn't even include trying the local cuisine!
Vietnam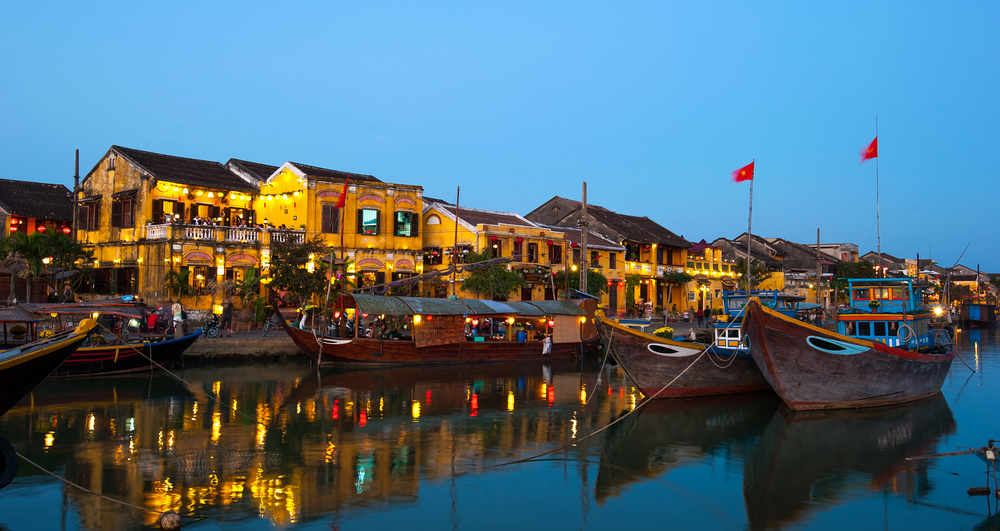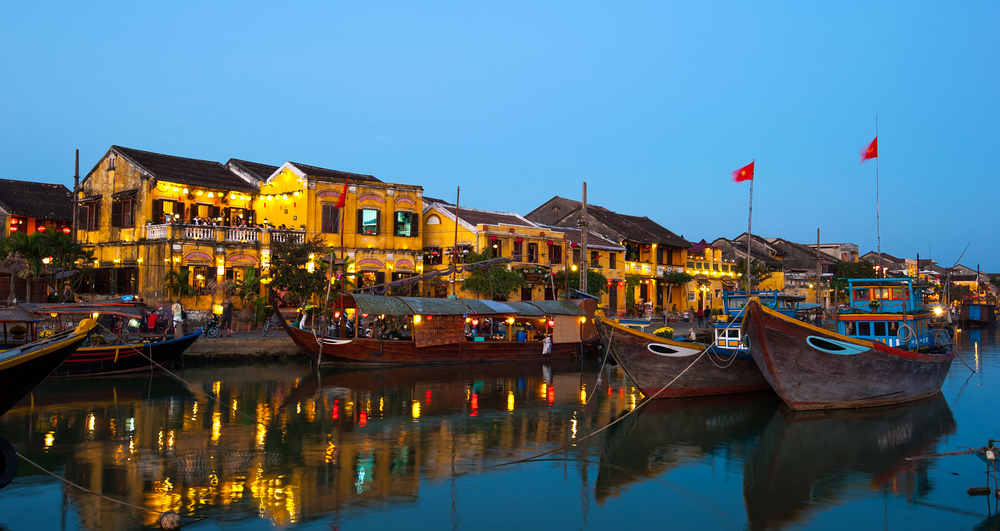 One of South East Asia's most beautiful countries, Vietnam is great to visit in winter, especially central Vietnam, as this has the lowest rainfall for the period. Cities in central Vietnam including Hoi An and Nha Trang are becoming more popular, with the area claiming some of the country's best beaches.
Other than beautiful beaches, Hoi An has a stunning heritage listed old town, that is much quieter than many other Vietnamese cities, due to cars not being allowed in the main streets. There are beautiful old canals that light up at night, amazing local shopping and some of the best tailors in Vietnam all while being easy to get around on foot or bike. You can even do a local cooking class, after trying the local cuisine yourself.
Often called the Riviera of the South China Sea, Nha Trang is a stunning place to visit with resorts spotted all along the coast. With many water sport options and a great selection of beachfront dining options, Nha Trang is tailored for the tourist. Other must see highlights include the local hot springs, a boat ride to the untouched islets, reefs and marine life, local markets and the ancient Pagoda's.
Vietnam boasts many other cities and coastal retreats to visit, including Hue and Da Nang, to name a few.
Cook Islands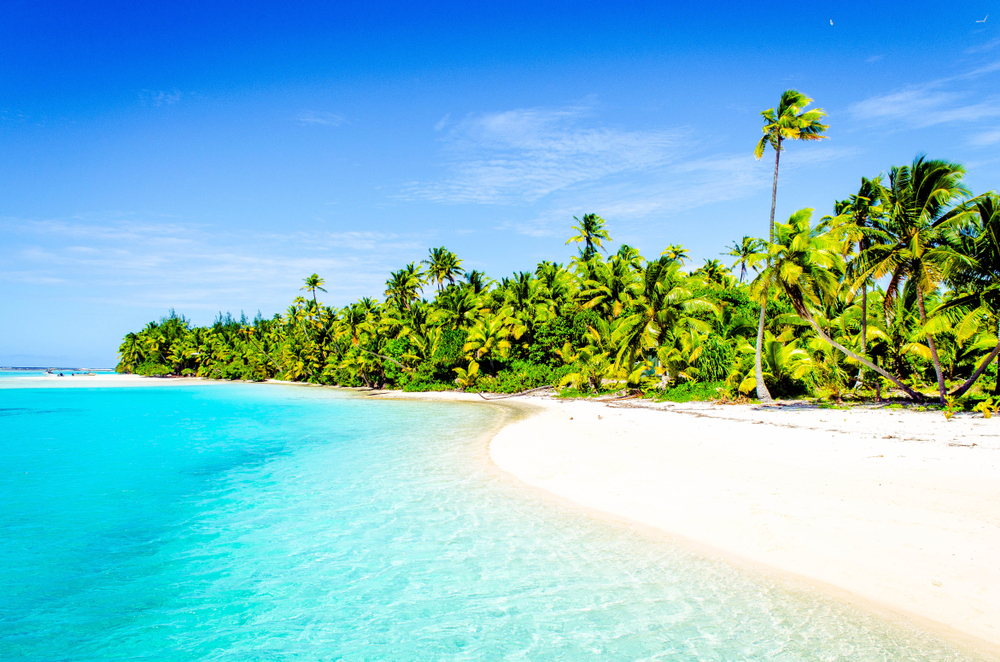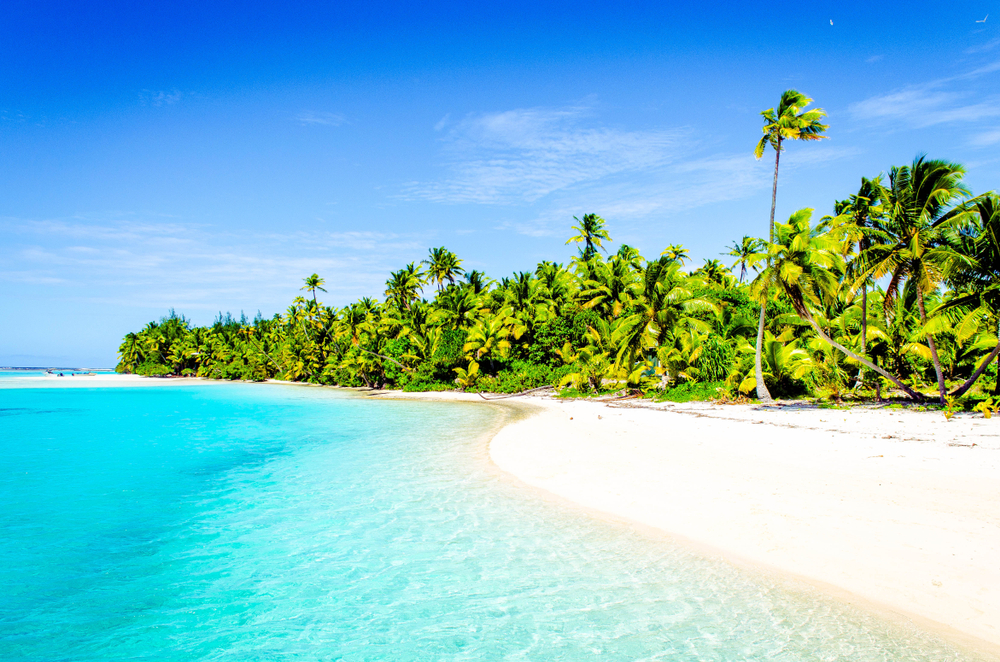 Located in the South Pacific Ocean, between New Zealand and Hawaii, the picturesque Cook Islands are renowned for many stunning snorkelling and scuba diving sites, pristine white sandy beaches and postcard palm trees.
15 islands make up this Polynesian paradise. Rarotonga, the largest island and beating heart of the Cook Islands, is home to rugged mountains, cultural villages and fine dining. The second most visited island is Aitutaki which is more secluded and has a vast lagoon encircled by coral reefs and sandy islets. Atiu, the third largest island is known as an untouched paradise with ancient caves, rare tropical wildlife and secluded coral sand beaches.
Cook Island activities include water sports, lagoon cruises, fishing, island hiking, cultural tours and local markets. Accommodation options range from luxurious resorts to holiday homes.
This unspoilt destination, only 6 hours flight from Sydney, can almost guarantee a relaxing holiday every time.
Croatia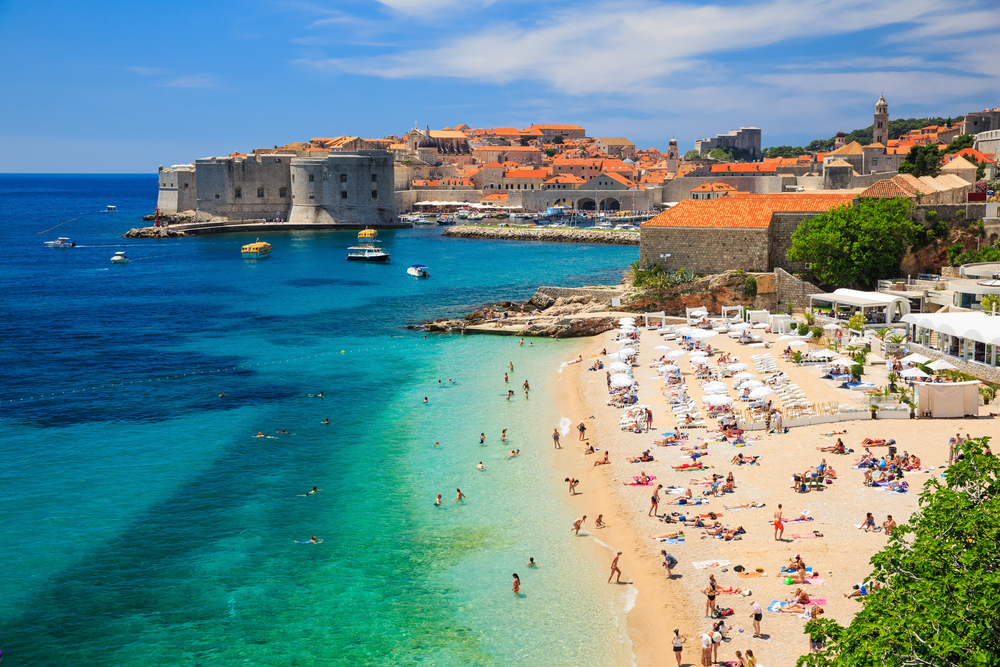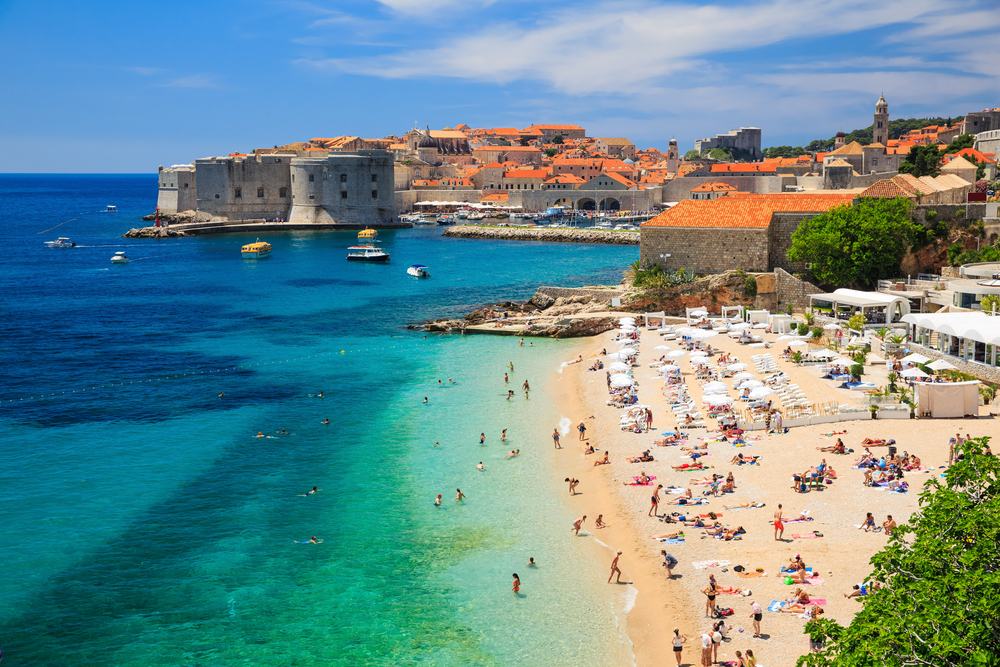 Why not go a bit further abroad and visit the Mediterranean country of Croatia.  Known for its beautiful beaches, ancient walled towns, culinary delights and more. There are many things to keep you busy in Croatia. Visit one of the many walled towns that were once the town's main defence. Stay at one of the many gorgeous beaches that dot Croatia's coastlines. Sail along the coastline, visiting the many magnificent islands. Embrace the country's history with a visit to one of the many Roman structures still standing today.
There's also plenty for the active and outdoor types to do in Croatia, such as swimming in the Adriatic Sea, to mountain biking, windsurfing, kayaking, climbing and rafting. With eight national parks, Croatia has many natural beauties to visit including waterfalls, forests, and idyllic mountains.
Croatia has an active nightlife and is known for its diverse cuisine from region to region. So when visiting remember to try the many Croatian specialties that make up this country's culinary personality.
Remember before setting off this winter, make sure you have your COTA Travel Insurance organised, so you have peace of mind if something goes wrong, like travel delays or medical emergencies overseas.*
Sources –
https://cookislands.travel/en-AU
https://www.wotif.com/vc/blog/aussie-travel/2018-hot-winter-getaways/
*Terms, conditions limitations and exclusions apply. Before making a decision about this insurance please consider the relevant Product Disclosure Statement available on 1300 1300 50.