Embarking on a solo travel adventure can be an incredible, life-changing experience at any age. Our world is filled with countless cities that are sure to surprise, charm and amaze the traveller who is keen to explore them on their own.
While some cities are perfect for solo travellers because of how welcoming they are to strangers and others are perfectly unique, there's something for everyone at most of the world's best cities.
Here are our five best cities to travel to by yourself.
One: Barcelona, Spain
Incredible food, weather and architecture make this Spanish city a solo traveller's paradise. Dating back more than 2,000 years, Barcelona is a melting pot of ancient architecture – like in the fairy-tale Gothic Quarter – and modern structures, particularly buildings by the master of Modernism himself, Gaudi.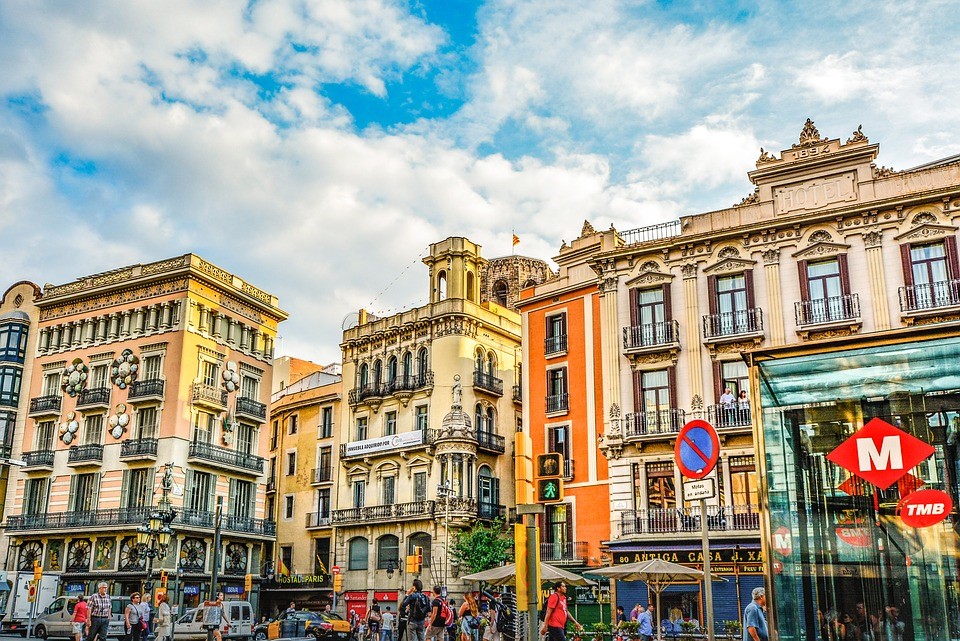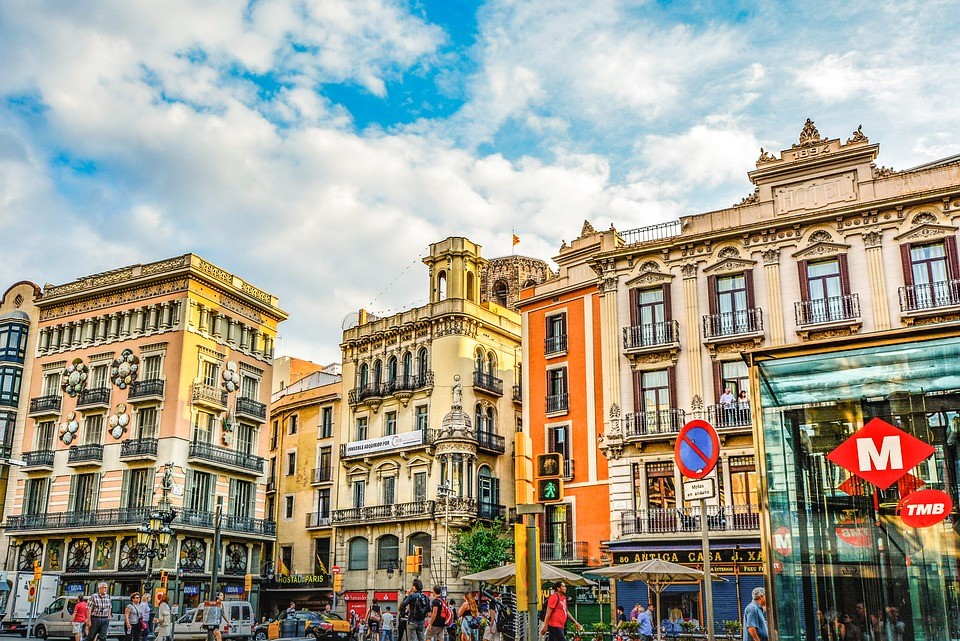 The Spanish cuisine on show in Barcelona is also not to be missed. Taking inspiration from a Mediterranean diet, as well as unique local flavours, you're bound to enjoy some tapas here.
Catalan cuisine – based on the Mediterranean diet, but featuring lots of exciting flavours. Best enjoyed as tapas.
Why it's great for solo travellers
Barcelona is great for solo travel not just because it offers so many different things to do and see, but it's easy to take it at your own pace here. With a pretty relaxed lifestyle, the city is easy to get around and there are plenty of cafes lining Barcelona's boulevards where you can sit back and watch the life around you.
What to look out for
Barcelona's pickpockets tend to go for the easiest targets, so as long as you're careful you should have nothing to watch out for. The best tips are to keep your money and valuables somewhere safe and never leave them completely unattended on the beach.
Two: Copenhagen, Denmark
The Danish are famous for their outstanding design, and here in Copenhagen, this high standard is all around you.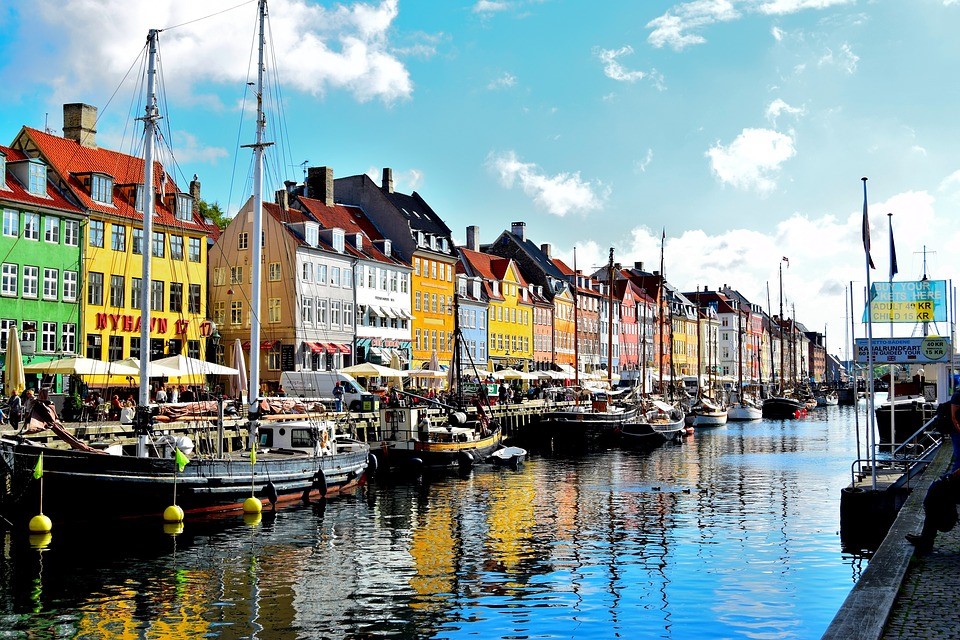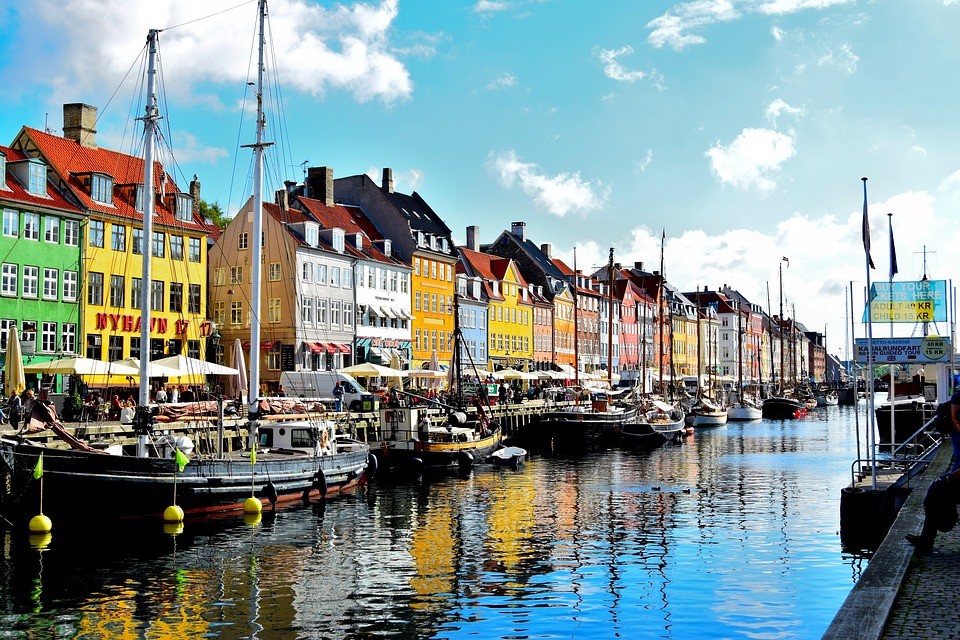 Sometimes called the Venice of the north, Copenhagen is rich with beautiful canals lined with palaces, quaint storefronts and exquisite restaurants and cafes. To experience the best food Copenhagen has to offer, a visit to the indoor food market Torvehallerne is a must.
Make sure you visit the Tivoli Gardens while you're here. This is the second-oldest amusement park in the world that's still operating. Just as famous for its performers as its rides, there's something here for everyone to enjoy.
Why it's great for solo travellers
There are few cities that are easier to get around than Copenhagen. Visitors can even enjoy free Wi-Fi in one of the city's many taxis.
Communicating is also a breeze – most people here can speak English extremely well.
What to look out for
Watch out for cyclists (they're everywhere) and the occasional pickpocket. As long as you're careful there's nothing to worry about.
Three: Austin, Texas
As creative, open-minded and individual as its locals, travellers will find Austin, Texas an energetic and surprising place to visit solo.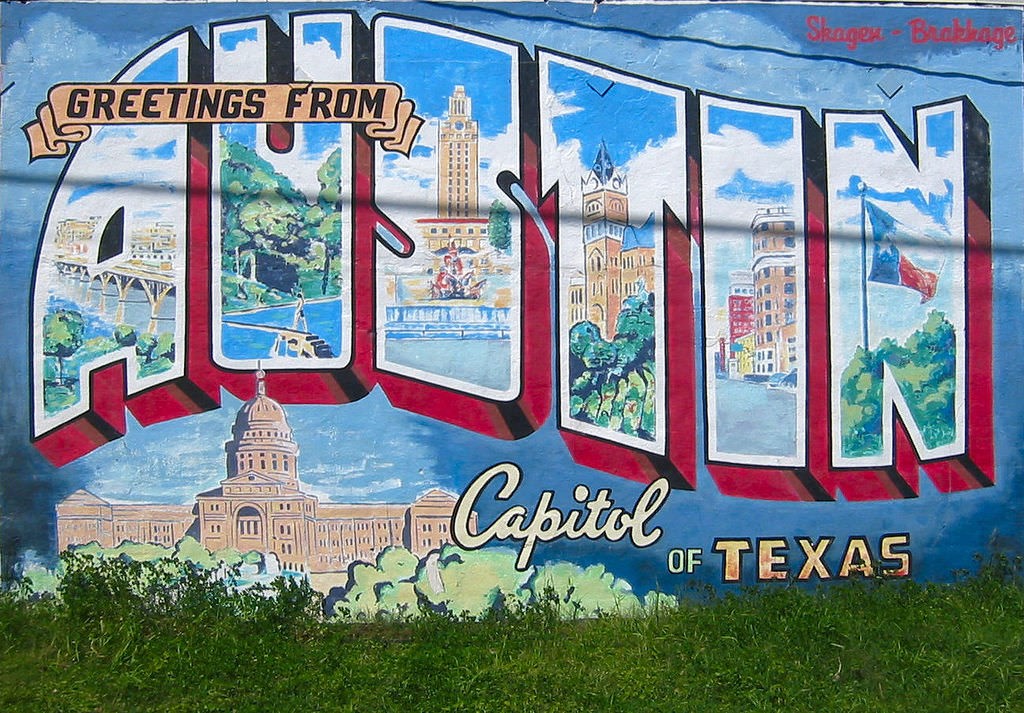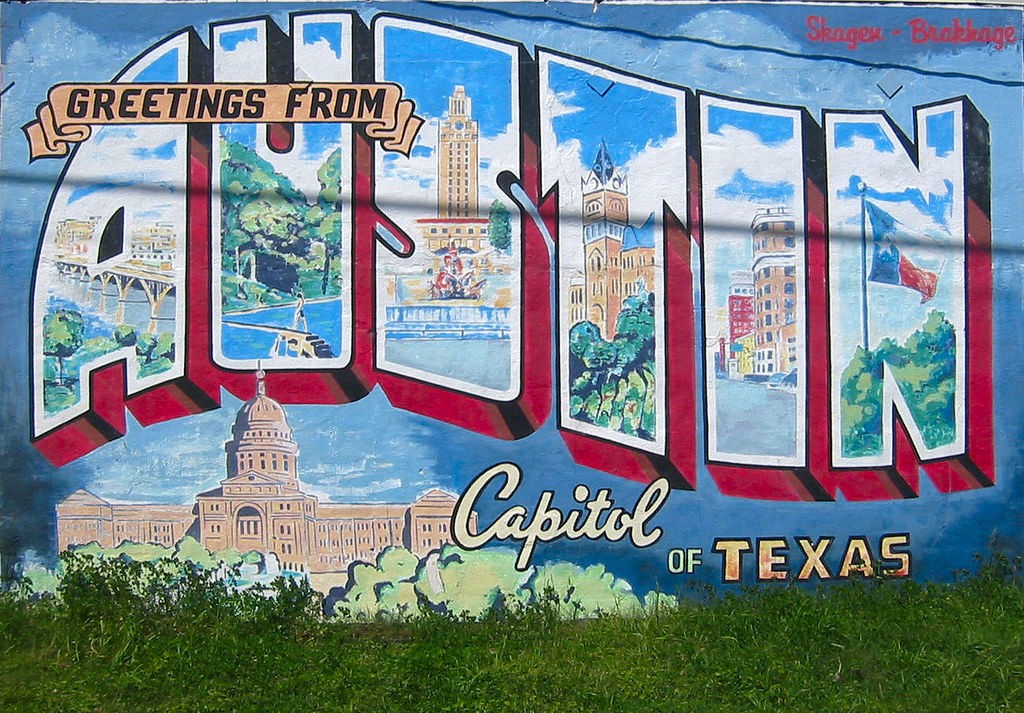 The city's performing arts and live music scenes alone are worth the round-the-world trip, but with a thriving and world-renowned food truck culture, you can (almost literally) pick up amazing food on any street. Even if you like your food sitting down, Austin is home to many exciting flavours including Tex-Mex.
There's plenty here to see and do, but don't miss Hamilton pool preserve with its 50-foot waterfall.
Why it's great for solo travellers
Texans sometimes get a bad rap for being "big talkers", but in reality the people here are so friendly and welcoming there's little they enjoy more than meeting and chatting with new people. You'll find plenty of interesting people to swaps stories with here.
What to look out for
Austin is booming and more popular than ever with travellers, so if you're willing to explore beyond the guidebook recommendations, you're sure to have a more authentic experience.
Four: Kyoto, Japan
Only one city in the world has more World Heritage sites than Japan's former imperial capital – Rome.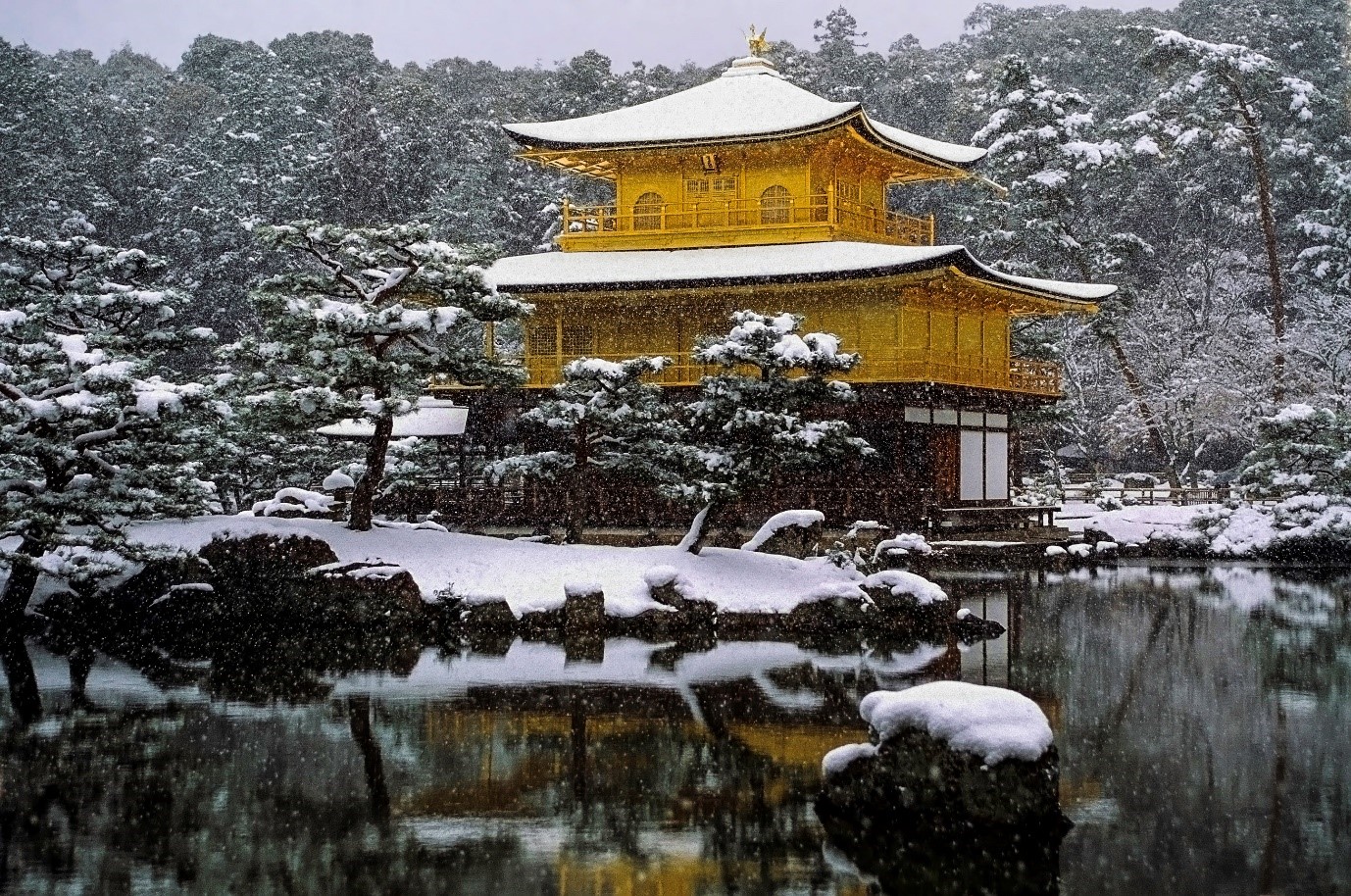 Rich in culture and heritage, Kyoto is also known as the City of 10,000 Shrines, and certainly is home to more shrines and temples than any other city in Japan.
While the city is dotted with calming, peaceful temples and gardens (Kiyomizu-dera Temple is one of the most highly regarded), if you want an escape from temples and shrines make sure you visit the Sagana Bamboo Forest.
Why it's great for solo travellers
Japan is a very friendly country. Travellers, especially those travelling solo, are always made to feel welcome.
What to look out for
Kyoto's most popular tourist spots can get very crowded. The best times to see many attractions are right around their opening and closing times on weekdays.
Five: Dubrovnik, Croatia
This historic walled city juts out into the deep blue waters of the Adriatic Sea and is in many ways perfectly preserved from medieval times.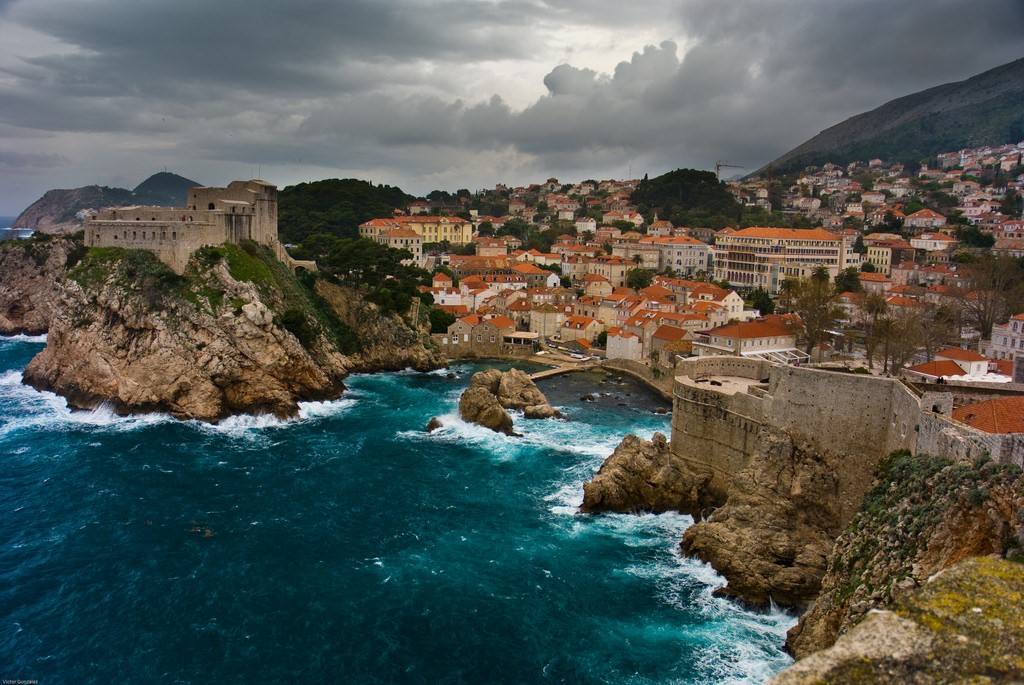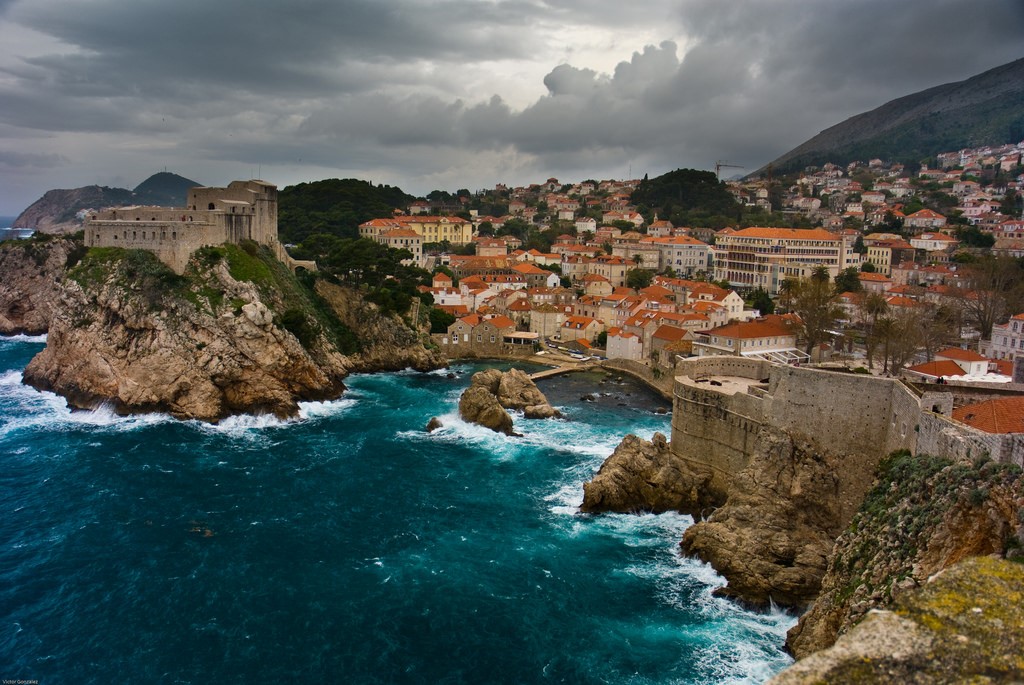 Although you may recognise it from Game of Thrones (or Star Wars, perhaps), being in this city is like being nowhere else.
While cable car is undoubtedly the best way to take in the whole medieval city and sublime coast, walking the tops of the 16th century city walls isn't a bad way to see it either.
Why it's great for solo travellers
Dubrovnik's incredible scenery and opportunities for island-hopping invite the kinds of exploration and reflection that many solo travellers are seeking.
What to look out for
The only thing to avoid in this picture-perfect city is high summer when the cruise ships dock and their passengers all take to Dubrovnik's narrow streets and alleyways.
There are many, many great cities to see on your own in this world, from tiny, perfectly preserved medieval cities to bustling modern metropolises like New York, Hong Kong or Dubai. Maybe you'd even like to get a little further off the beaten track and find your perfect travel destination outside a major city.
Wherever you want to travel and whatever you want to experience, it pays to do some research before you go. Check out more articles on our blog to learn more about travelling the world, whether on your own, with friends or with a group.
Insurance and Membership Services Limited ABN 59 057 159 743, AR No 246235 trading as COTA Insurance, is an authorised representative of nib Travel Services Pty Limited ABN 81 115 932 173, AFS Licence No. 308461 and only provides general advice which means you should consider if it is suitable for your needs.  Before deciding to purchase the product, please read the Product Disclosure Statement available at https://cota.we.com.au/.  This insurance is underwritten by XL Insurance company SE, Australia branch (ABN 36 083 570 441).