What the Travel Claims Department Wish You Knew, and What it Means to You!
When it comes to making a claim, it is important to be aware of all the details in your certificate of insurance and Product Disclosure Statement (PDS), along with these helpful tips from our claims department and our customer service team.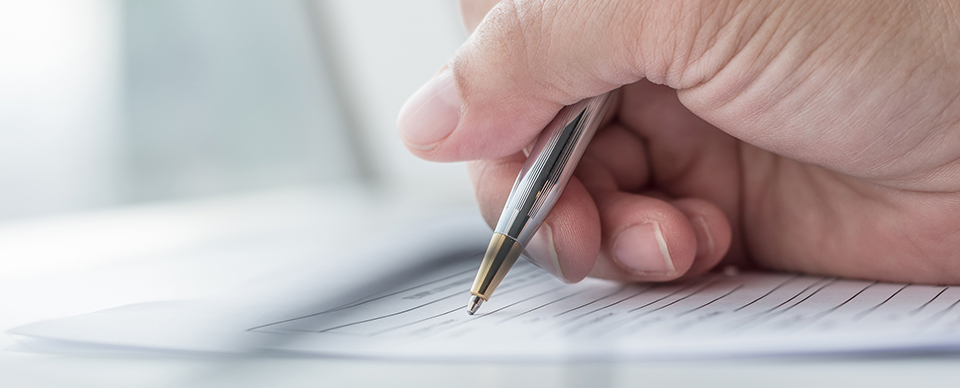 It may take up to 10 business days, not 10 consecutive days, to assess a claim.
Claims are processed within 10 business days of a completed claim form and all supporting documentation being provided. This means that weekends and public holidays are not included in the 10 days. If there is additional information required to assess your claim, the claims team will contact you to request this. Once the additional information is received, the 10 business days for assessment starts over.
Hints
It is important to double check your claim paperwork and make sure it is fully completed before sending it in. We also suggest that you keep a copy of the paperwork you send.
As we have to forward your claim to the claims department if we receive your claim via post, it can speed up the claims process if you email your completed claim form and supporting documents directly to the claims team.
The definition of "existing medical condition" applies to everyone, including your close relatives.
Where you have a claim that is caused or influenced by a close relative's (or other person not insured under their travel insurance policy) existing medical condition, cover may be limited or excluded.
Hint
If your elderly mother has a known heart condition when you purchased the policy and you cannot travel as she has had a heart attack the maximum you can claim is up to $2000 per primary traveller.
Check item limits so you are aware what the maximum amount you could receive will be.
You should check the summary of cover in the PDS and your certificate of insurance to confirm the maximum amount payable under each benefit in the event of a claim. There are sometimes sub-limits to cover which are noted in the summary of benefits and further explained in each event section.
Hints 
On the comprehensive policy you are covered up to $12,000 per primary traveller for your luggage and personal effects however the maximum per item we will pay for your laptop or camera is $4,000 or $1,000 for your mobile phone.
The summary of cover lists all the per-policy limits, and it's also important to read the relevant events to find out about applicable sub-limits that you won't find in the summary of cover.
You should be aware that we apply depreciation to your lost or stolen items.
Luggage and personal items are depreciated based on the age and type of item being claimed. For example, your electronic items, such as a camera, will be depreciated differently to items of clothing. If you would like new-for-old or replacement cover on certain items, you can add these specific items to the policy and pay an additional premium. This will cover the specified items without any depreciation being applied.
Hints
The maximum amount allowed for cover on specified items is $4,000 per item with the maximum combined total not exceeding $10,000. You will need the original purchase receipt or a valuation certificate to support your claim.
Aside from depreciation sometimes it's hard to provide receipts for items especially clothing – we suggest laying out the items you are packing and take photos of them so at least you have a record and proof of ownership.
There is also a sub limit of $700 per item of jewellery, up to $2,100 in total.
Please be aware of your excess.
You should always check whether an excess applies to your policy by looking at your certificate of insurance, and where applicable, the medical screening outcome letter. Keep in mind excesses are applied for each claimable event.
Policies with added cover for existing medical conditions may have an additional excess applied. For claims related to those conditions, the additional excess amount is shown on the medical screening outcome letter.
Hints
On single trip international policies you can select an excess that suits your needs – with a higher excess providing a lower premium. Just be aware that in the event of a claim your selected excess will be deducted from any amount paid to you. Therefore it is best to check your excess before lodging a claim to ensure the amount you are claiming is higher than your excess.
This is a brief summary of cover only and does not include full terms, conditions, limitations and exclusions. For full details and before you buy, please read the PDS.