If you are looking for the best road trips to take in Australia, look no further! We've got the top three right here, from the best routes to the must-see sights along the way. So what are you waiting for? Get packing and get on the road!
The Great Ocean Road, Victoria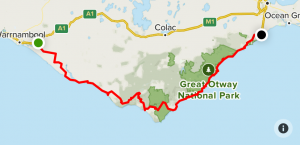 There's no doubt that the Great Ocean Road is one of Australia's most iconic road trip routes. Stretching for over 250 kilometres along the south-eastern coast of Victoria, this picturesque drive takes in some of the state's most breathtaking scenery, from the Twelve Apostles rock formations to the lush rainforests of the Otway National Park. Along the way, you will also have plenty of opportunities to stop and explore charming coastal towns like Apollo Bay and Lorne.
The Gibb River Road, Western Australia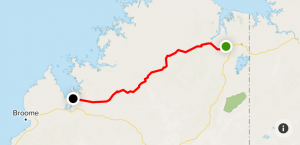 If you're looking for an off-the-beaten-track road trip experience, look no further than the Gibb River Road in Western Australia. This 660-kilometre journey through the heart of the Kimberley region is not for the faint-hearted, but it's definitely worth it for those who are up for a challenge. Highlights along the way include Windjana Gorge National Park, Manning Gorge, and Bell Gorge. Just make sure you are prepared for a few rough sections of road!
Please note you will need a 4WD vehicle for this road trip.
The Savannah Way, Queensland, Northern Territory and Western Australia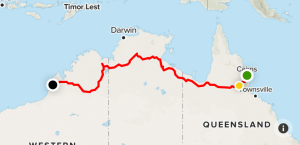 For those who want to really get away from it all, a road trip along the Savannah Way is a great option. This 2,700-kilometre journey extends from Cairns in Queensland all the way to Broome in Western Australia, taking in some of Australia's most remote and untouched wilderness areas. Highlights include Cape York Peninsula, Kakadu National Park, and Litchfield National Park. Be sure to allow plenty of time for this one – it's not a trip to be rushed!
Please note, you will need a 4WD vehicle for this road trip.
Whether you are looking for breathtaking coastal scenery or an off-the-beaten-track adventure, there's sure to be a road trip in Australia that's perfect for you. So what are you waiting for? Get out there and start exploring!
Images: alltrails.com