Access to information via technology is a great help when travelling nowadays. However, there are so many options for information now, that it can all become rather overwhelming.
So we have done the hard work for you and selected the best travel apps that you shouldn't leave home without! Whether you want to learn more about a city or find the cleanest bathroom, these apps can provide you with all the answers.
The good news is many of these apps are free to download, on both Google Play (for Android) and the App Store (for IPhone).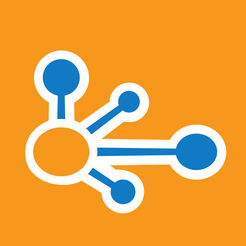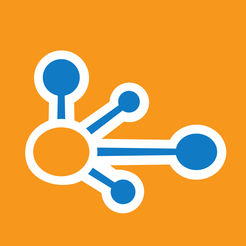 Travel planner app – TripIt
Tripit promises to manage all of your itineraries in one place, by consolidating all your travel plans into one comprehensive itinerary. Viewable online or on your phone, it's also easy to share itineraries with your family and friends.
Simply send all booking emails to the Tripit email and the details will be added to your itinerary. Your itinerary can include flights, hotel check-ins, car hire, dinner reservations and more.
 Packing app -PackPoint
PackPoint is a travel packing app where you can enter your travel destination, duration and planned activities and it provides you with a customised checklist of travel essentials that you need to pack. The customized packing checklist also takes into account whether you're traveling for business or leisure, the type of clothing based on the weather forecast and the amount of clothing to pack. The checklists are easy to change, such as deleting suggested items, increasing or decreasing suggested quantities and hiding packed items as you go.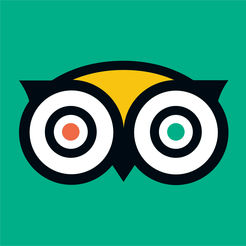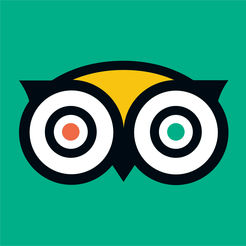 Finding Information in the area app – TripAdvisor
Self-proclaimed as the ultimate travel companion, TripAdvisor has over 700 million reviews of 8 million destinations. You can use trip advisor as a holiday planning tool, and save all your hotel, restaurant, tour and attraction ideas, view them on a map and read reviews on them. You can also easily find travel recommendations, book must-see things to do, reserve tables at restaurants, and use maps to see popular places of travellers and locals. You can also follow friends and travel experts for advice that matches your interests, view travel videos, read articles for inspiration and write your own reviews.
 Translation app – GoogleTranslate
Making communication in foreign countries easier than ever, GoogleTranslate offers text translation between 103 languages (59 can be translated offline), plus instant translation of text in images for 38 languages. With additional features that include translating live conversations by talking into your phone for 32 languages, translating your handwriting and highlighting your favourite words or phrases for offline access. This app is especially handy for translation required in overseas shops, restaurants, hotels and more street.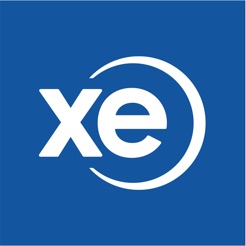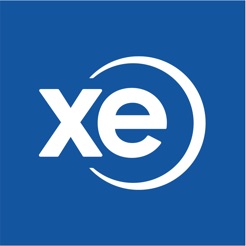 Currency converter app – XE Currency
XE Currency calculates currencies on-the-go, with access to live exchange rates. You can also view historical currency charts, do global money transfers and calculate prices on your smartphone or tablet. It has all your currency needs in the one app!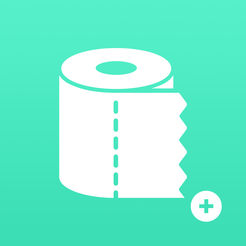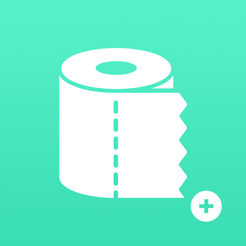 Convenience finder app -Flush
Flush is a toilet finder that promises to be the quickest and simplest way to finding a bathroom. All you need to do is open the app and the nearest toilets will be displayed on a map for you. There are over 190,000 bathrooms in cities around the world on their database, and you can even search without an internet connection.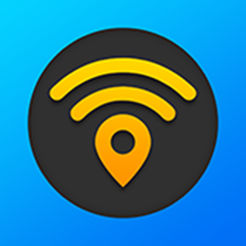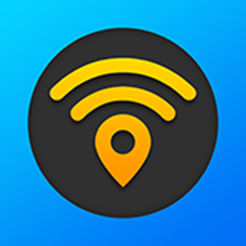 Wi-Fi finder app – WiFi Map
Finding free Wi-Fi while travelling can avoid high costs of data roaming. WiFi Map has over 100 million Wi-Fi's available in over 60 countries around the world. It's as simple as opening the WiFi Map app, where you are shown nearby Wi-Fi hotspots available and you can then connect to the internet via the free Wi-Fi.
 Communication app – Skype
Skype allows people to communicate with loved ones via video calls, calls and messaging for free (from one skype account to another). This allows travellers to make calls or send messages home to reassure family members they are well. The video part makes the communication more personal and is great for people who are travelling for extended periods of time, as they can still 'see' their family and friends.
 

Reading app

– Kindle 
Kindle gives you access to thousands of books. The app is free and you get a sample of any eBook for free, however the book downloads are an extra charge. The app provides the convenience of accessing thousands of books and reading them on your phone or tablet, which is ideal for travelling.
Other handy apps
Here are some extra apps that you may find handy to consider before you depart:
A weather app for your travel destination(s)

The official apps of the airline(s) you are flying with

If you do not have all your flights and accommodation booked before departure, consider hotel/accommodation and bargain flight searching apps
Further reading:
https://www.momondo.com/discover/article/must-have-travel-apps
https://www.whistleout.com.au/MobilePhones/Guides/the-best-travel-apps-for-seniors
https://www.nomadicmatt.com/travel-blogs/best-new-travel-apps/
Insurance and Membership Services Limited ABN 59 057 159 743, AR No 246235 trading as COTA Insurance, is an authorised representative of nib Travel Services Pty Limited ABN 81 115 932 173, AFS Licence No. 308461 and only provides general advice which means you should consider if it is suitable for your needs.  Before deciding to purchase the product, please read the Product Disclosure Statement available at https://cota.we.com.au/.  This insurance is underwritten by XL Insurance company SE, Australia branch (ABN 36 083 570 441).